Paperback: Amazon | Barnes & Noble | ChristianBook | Wal-Mart
E-book: Amazon | Barnes & Noble | Kobo
Your tech can't save you…
By the mid-21st century, technology had spread throughout the world. Bots worked in every household, office, and factory. Governments injected the poor with nanotechnology to reduce health care expenses. Special implants increased intelligence and linked humans to the Web of Everything (or WE). Then, everything changed on October 10, 2056 when the Malevolence computer virus struck.
Ten years later, Lyrian Wallace never thought about eternity during her daily struggle to survive the hostile world around her. She didn't dare to hope for any heaven. But when her circumstances change, she must choose how she might live for both this life and the next.
WoE Is Us is a story of Christian faith set in the aftermath of a global technological disaster. From Christian publisher Ambassador International, WoE Is Us is a Christian dystopian adventure fiction novel that will appeal to both Young Adult and Adult readers.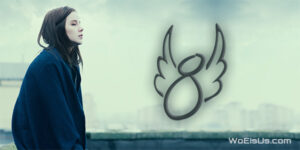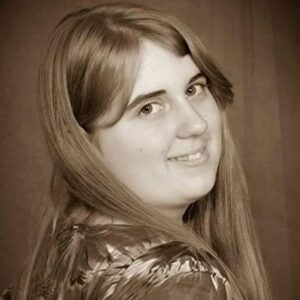 "I got to fully enjoy the mystery and 'not so distant' future in this alternate timeline where we are subjected to mind control injections, secret schemes, hacking skills, and a story that really has a little of everything! This is a 'clean' read as far as dystopian go, and is great for fans of that Divergent or The Elite Trials feel!"
Stephanie
Books Less Travelled Reviews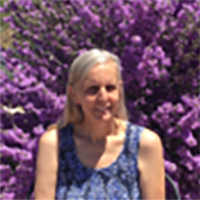 "Doulos has created some very likable characters in WoE Is Us. I hope that there are more books about these characters planned. WoE Is Us would be a great addition to a K-12 Christian school library."
Jane mouTTet
Library Lady's Kid Lit

"WoE Is Us includes action, humor, and humanity. D.K. Doulos brings the characters to life and gives them hope in the midst of desolation. Read this book, and you will not be disappointed!"
Scotty sanders
International Speaker and Best-Selling Author of Quest of the Keys and ONE Focus Living
The dystopian future described in
WoE Is Us

is fiction… or is it?
What's coming next?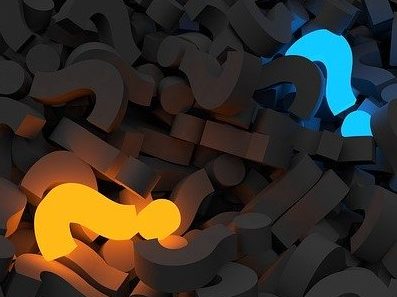 We don't know the challenges the world will face later this century., but we know we can rely on Jesus to be with us through them. Share in the adventure of WoE Is Us to explore how faith can persevere in a dystopian future!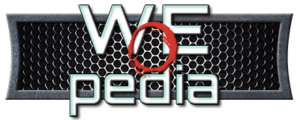 The WoE-pedia is a compendium of people, groups, places, and terms described in the Christian adventure fiction novel WoE Is Us.
Writing for Christ
Author D.K. Doulos has written stories most of his life and is thankful he can use his talent in service to God. When he's not writing, he enjoys going camping, impersonating a grill master, and watching college football. Between epic cross-country family road trips, he lives in Texas with his wife and four children.
Interested in learning more about D.K? Check out his website: